Sign Up For Free, Get Exclusive Gifts & Stay Active by Investing Only ₹ 3,000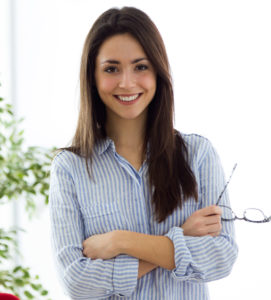 What if you Were the CEO of you?
Would you rely upon someone else to plan your targets and pave your path to achieve those targets? Or will you carve your own success story?
Take charge of your life. Change the course of your life. Your life is your company and it's time to BE YOUR OWN CEO- self-dependent, self-sufficient and supremely capable! Be the star performer of your company and lead it to the pinnacle of success! Make different goals for the different aspects of your life and ensure that you are achieving new targets every year and fulfilling all your goals.
Start Now – It's Super Easy
1
Join as a Distributor or as a Member (under an existing Distributor).
3
Kick start making money by selling Meyer products
Five ways to earn money
Retail Margin – on products you sell
Monthly Bonuses – based on performance
Party Incentives
Activity Gifts
Fresh Offer Gifts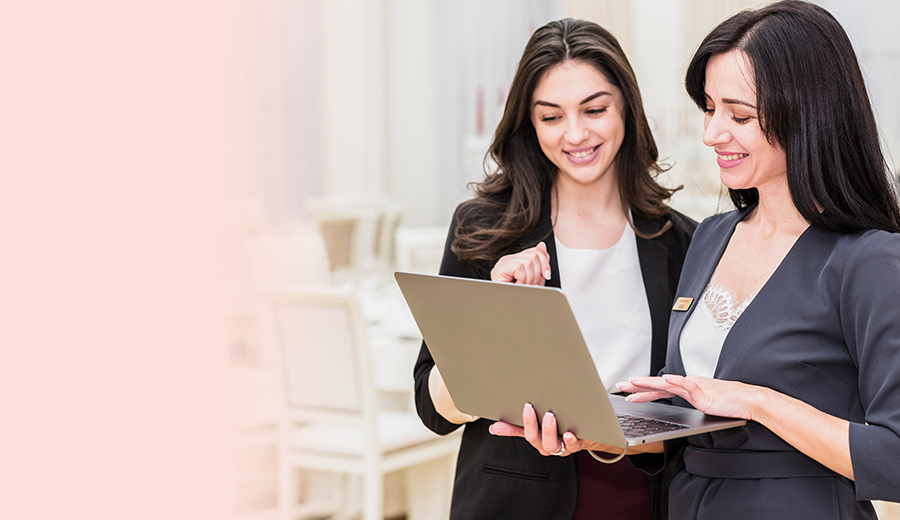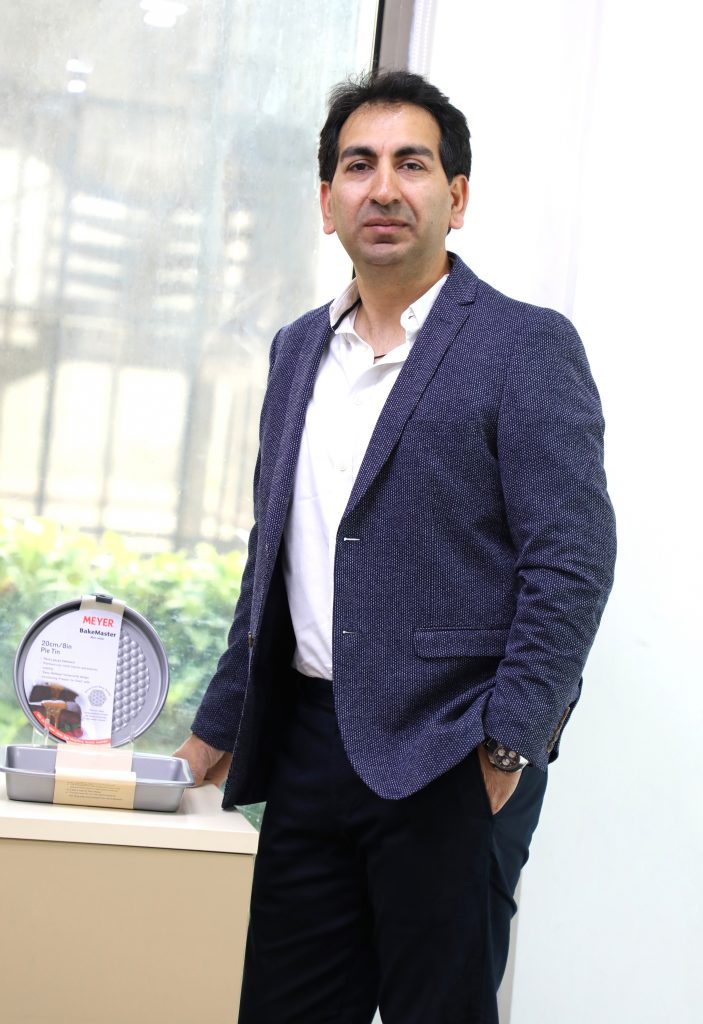 A warm welcome to all go-getters!
Let's kick-start this journey of growth and dreams!
The global leader in cookware, Meyer is synonymous with innovation and we are truly proud to present this innovative and very simple plan for you called MEYER DIRECT that will help you earn with zero investment.
We believe everyone has the power to change their lives, but sometimes we need a little push to get out of our comfort zone and rise above our circumstances. With MEYER DIRECT, we are trying to give you the platform and the requisite push through which you can bring the change that you desire and are capable of.
I assure you that you are going to enjoy every moment of this marvelous voyage that will eventually lead you to your dreams. Just put in your trust, team it up with passion, and you are ready to step over your woes into a world of financial freedom!
Happening Moments Deserve Recognition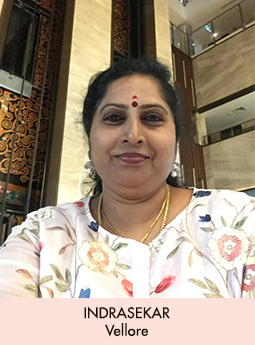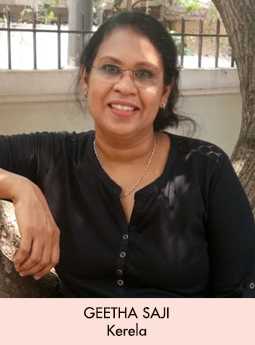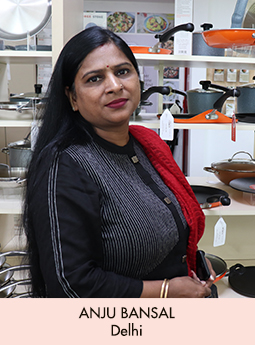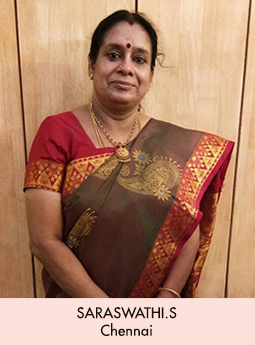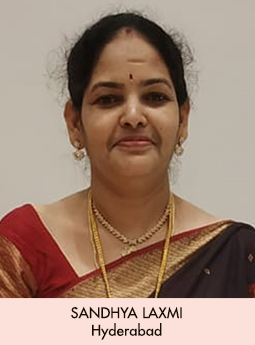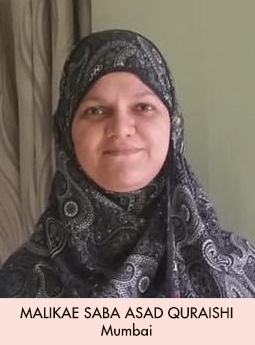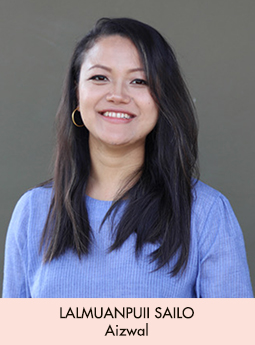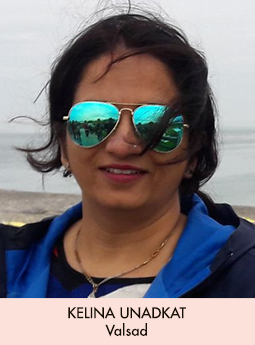 Her Story! - A Tale to Tell